THE MIDNIGHT SOCIALITE > MOBILE
Behind the Scene:

Camera Phone Project

Mission: To build a collection of anonymous mobile camera phone pictures from 10,000 people worldwide. These photos should represent what it's like to be in your shoes when you go out at night or travel. Whether you're celebrating a birthday with friends, or backstage at Mercedes-Benz fashion week - introduce the world to your life from a voyeuristic point of view.

How to Submit: Simply upload your photo below, or send your photo from your phone to themidnightsocialite@drop.io


File size is limited to 1MB. Accepted filetypes: JPEG, JPG, PNG and GIF. By submitting photos you certify that you have the rights to the photos and are not violating any copyright laws.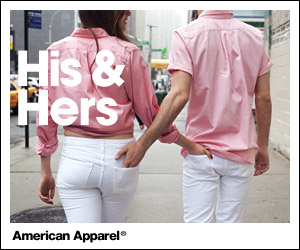 Copyright 2010 © The Midnight Socialite. All Rights Reserved.